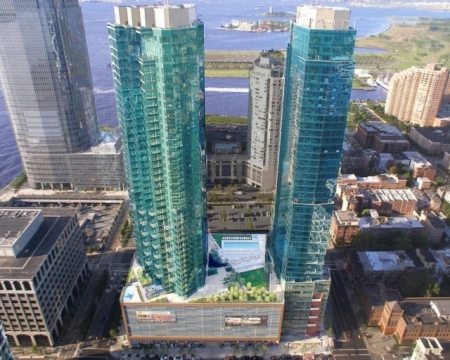 On January 25, 2019, we successfully persuaded the Hudson County Chancery Judge to avoid a tax foreclosure judgment that was obtained against our client who resides in China. The matter was urgent because the property was already listed on the market for sale at $2.1 million.
Over the streneous objection from the tax sale plaintiff, the Court agreed with our arguments that the judgment should not be given prospective enforcement due to the fact that our client was not served with the lawsuit and stood to lose her entire investment in the property, which is valued at $1.7 million to $1.8 million and is unemcumbered by a mortgage.
At our suggestion, our client escrowed the entire amount of the unpaid tax lien and condo association liens in our attorney trust account. The Court was satisfied that our client had the financial ability to redeem or pay off the tax liens, and conditioned the judgment relief on the payment of these liens. Our client complied with the Court's order, and title to the property will be restored to her name.
The case is LB Park, LLC vs. Cao, Superior Court of New Jersey, Hudson County, Chancery Division, Docket No.: F-13364-17.